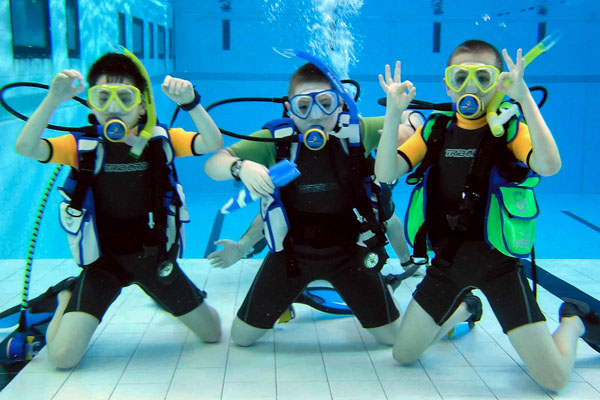 € 80
Duration:1 Days
Equipment:Included
Start your scuba diving journey under the direct supervision of our PADI Dive Masters. Experience your first breaths underwater in up to 2 meters depth.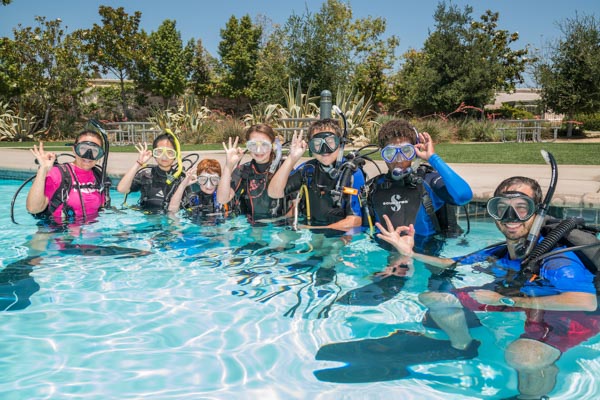 € 360
Duration:3 to 4 days.
Equipment:Included
The PADI Junior Open Water Diver course is perfect for kids aged 10 to 14 who have a thirst for knowledge and adventure. Thousands of children around the world have been certified via PADI and are now enjoying exploring the mysteries of the underwater world.<br/><br/>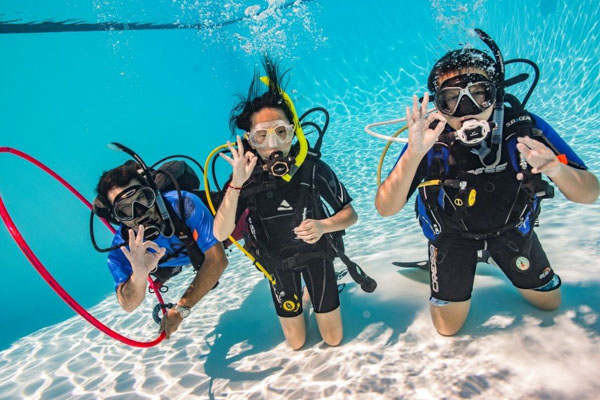 € 270
Duration:2 Days
Equipment:Included
The (Junior) Scuba Diver Course is fun, fast and an easy way to earn your first certificate.